HOME OF THE EXCLUSIVE SUPPLIER OF THE
DRUGSMART CUP® | DIP® | CASSETTE® | CUBE®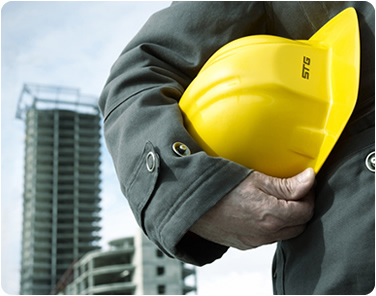 Workplace
Native Diagnostics and its network provide a variety of employee drug and alcohol testing solutions for small, medium and large corporate or government clients.
Whether your industry is transportation, construction, service or manufacturing, our professional staff will assist you in creating the drug free workplace program tailored to your industry. For additional employment screening services, check out www.nativescreening.com.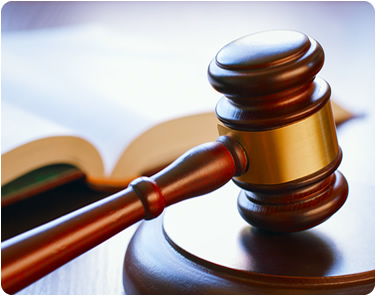 Criminal Justice
Our products and services match the requirements of corrections, probation, law enforcement or drug court customers who seek rapid, accurate and cost-effective solutions for their drug of abuse testing programs.
Our unique drug test result management software allows for automated result recording, tracking and reporting.
Native Diagnostics and its network supports ACA, NADCP and APPA members with non-profit pricing.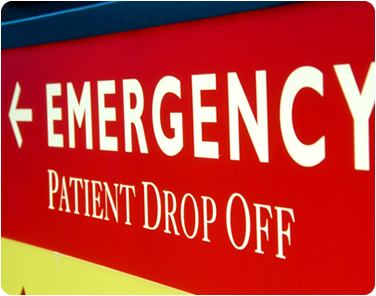 Clinical
Our point of care devices provide occupational health, doctor's offices, ER and laboratory professionals with fast, accurate screening results of up to 12 drug of abuse tests within a five minute read time.
Independent studies have shown 100% correlation between qualtiy assurance specimens and the DrugSmart Cup®. DrugSmart Cups were challenged with specimen that contained no drug (drug free), contained drug that was 50% above the stated cutoff; 25% above the stated cutoff; 25% below the stated cutoff and 50% below the stated cutoff.
The DrugSmart Cup®, DrugSmart Dip® and AlcoSmart® Saliva are CLIA-waived.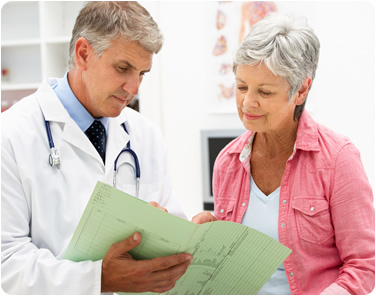 Treatment
On the road to recovery, our instant drug and alcohol test devices assist substance abuse treatment programs with quick, accurate and cost-effective solutions within the various rehabilitation stages.
Native American
If you are you are an American Indian or Indigenous entrepreneur, tribal economic or business development decision-maker, tribal leader, government or corporate executive or buyer seeking an Indian supplier, Native Diagnostics wants to partner with you!
Our efforts are supported by the National Center for American Indian Enterprise Development and the American Indian Business Network.
Native Diagnostics International is a proud member of the California Indian Chamber of Commerce.
Copyright © 2018 Native Diagnostics International. All Rights Reserved.